Høglund to deliver IAS through partner Navtürk Engineering to several projects in Türkiye
2023/10/24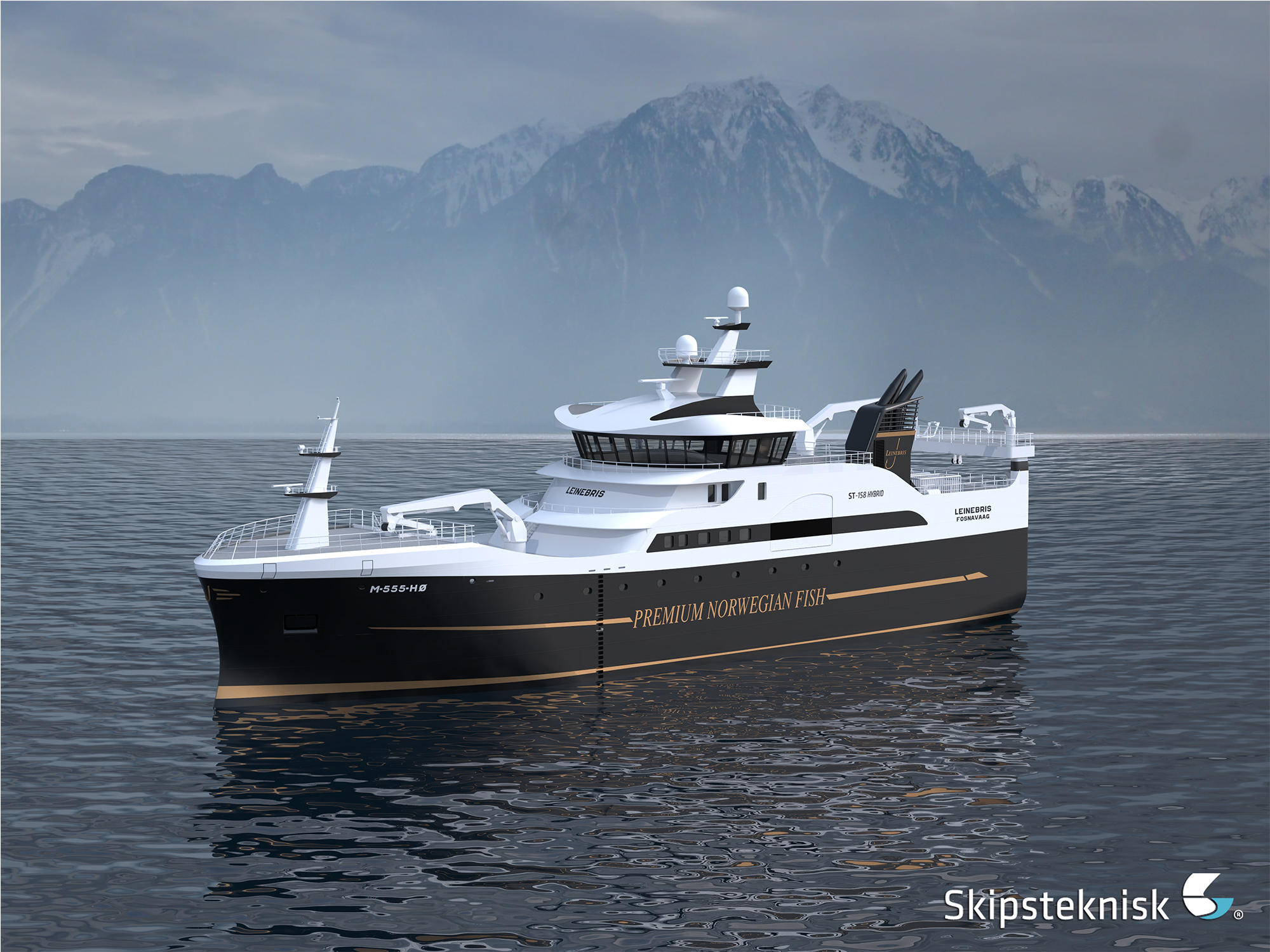 Illustration of «Leinebris» (Illustration: Skipsteknisk)
In collaboration with partner Navtürk Enginering, Høglund will undertake deliveries of our state-of-the-art Integrated Automation System on two tugboats at Uzmar Shipyard and a pleasure yacht and a fishing vessel at Tersan Shipyard.
The two Tugboats at Uzmar Shipyard
Høglund's Integrated Automation System forms the cornerstone of this initiative, delivering enhanced efficiency and precise control to the tugboats. By including Høglund's IAS, the tugboats will achieve higher levels of efficiency, ensuring optimal performance and safety during their maritime operations.
Integrated Automation, Control and Power Management for the 43m pleasure yatch at Tersan Shipyard
In another collaboration, Navtürk and Høglund are playing a crucial role in powering a 43m power yacht at Tersan Shipyard. In this project, in addition to the Integrated Automation, Høglund will also deliver our Power Management System.
Powering Leinebris' New and Future-Oriented 65m long Fishing Vessel at Tersan Shipyard
Høglund's Integrated Automation System will be a vital component of this future-oriented vessel, ensuring seamless integration and control. This partnership exemplifies Høglund's dedication to supporting innovative shipbuilding projects with reliable and efficient automation systems.
The new vessel is scheduled for delivery in 2025.
https://www.skipsrevyen.no/ms-leinebris-tersan-shipyard/bygger-ny-leinebris/1483988
About Navtürk Engineering:
Navtürk Engineering is a maritime engineering and manufacturing company founded by electrical engineers with extensive experience in international ship projects. The company specializes in designing, producing, and installing low voltage electrical equipment and automation systems for the marine industry.
Visit: www.navturk.com to find out more!
Want to become a Høglund Partner?
We are always looking for new Sales & Service and Concept Partners. If you think your company could be one of our new partners, don't hesitate to contact us: