Engine Control and Safety System
Høglund ECS is ideal for retrofit solutions. It can also be fitted on new deliveries.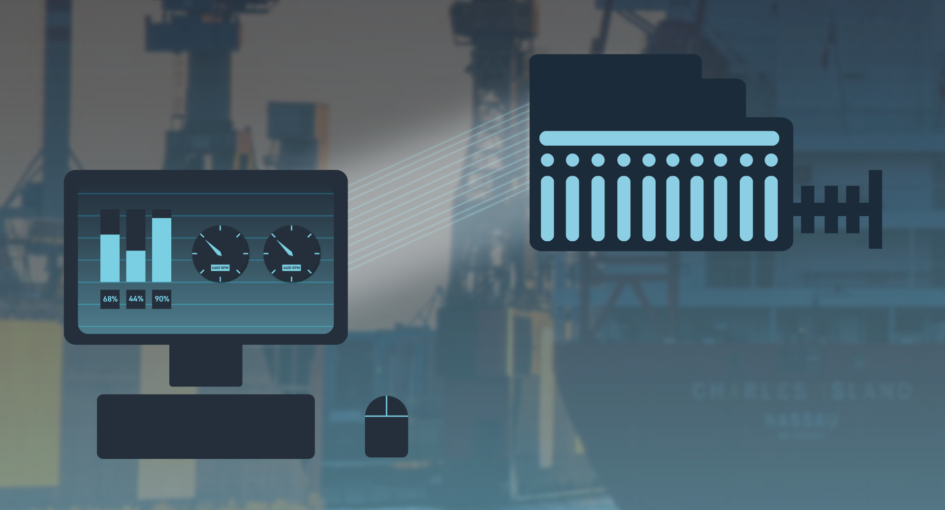 Will control start, stop, start interlock, slowdown as well as shutdown of engine. Standard PLC hardware ensures quality and availability of spare parts. Direct speed measurement increases troubleshooting capabilities and reliability. Can be installed to both generator sets as well as propulsion engines.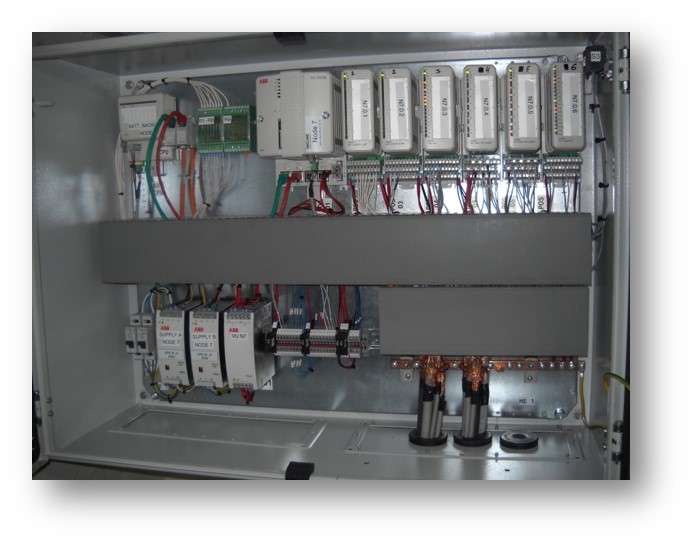 Function Overview
Controls start and stop of engine
Shutdowns
Start Interlocks
HW status outputs for running, stopped, shutdown and ready to start
Easy parameter setting
PMS interface
Propulsion control interface
Switchboard interface
Clutch Control
Loop monitoring of required signals