Performance Reports & Analytics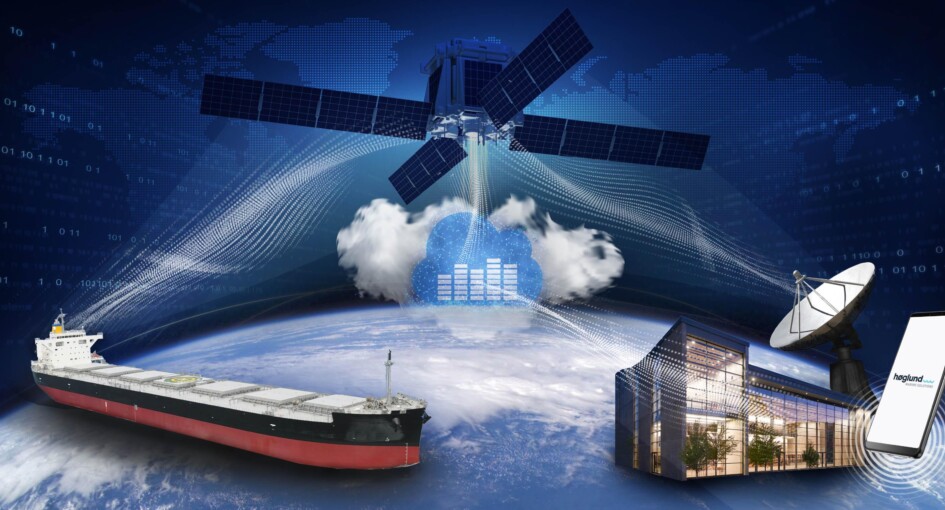 Høglund Ship Performance Monitor will accumulate fuel and power consumption data for all major consumers on board. In addition, vessel data such as average speed, distance sailed, wind speed and direction, draft and trim are also reported. All data is fed into one of the two report types: Daily Reports (triggered at noon or midnight) and Mode Reports (triggered by operation mode changes such as switching from "Sea Passage" to "In Port").
All types of report templates may be generated and stored on all Høglund operator stations. These reports may be triggered automatically or generated manually. Report templates will be generated according to specifications provided by owner/yard.
Høglund Connect
Now you can connect to Høglund systems in your entire fleet through a single, secure Cloud platform- Høglund Connect.
Modern vessels are complex entities with a vast amount of data flowing through different systems. Høglund Connect simplifies this complexity and provides you with a single access to any of the chosen data streams. This will give you as a shipowner a unique insight to a huge amount of data and all the tools you need for a safer, more reliable and cost-efficient ship operation.
Access to our Connect Platform is free-of-charge and includes:
Basic diagnostic data
A selection of Live ship-specific data
Lifetime software warranty
Høglund Connect is a starting point for a number of add-ons, such as:
Performance Reports (owner specific and fixed standards such as EU-MRV/ IMO DVS and similar)
Data Analytics
LiveData Monitoring
Cloud- to- Cloud data transfer