Høglund Fuel Gas Supply & Control System Successfully Delivered to GSI- once more!
2023/04/04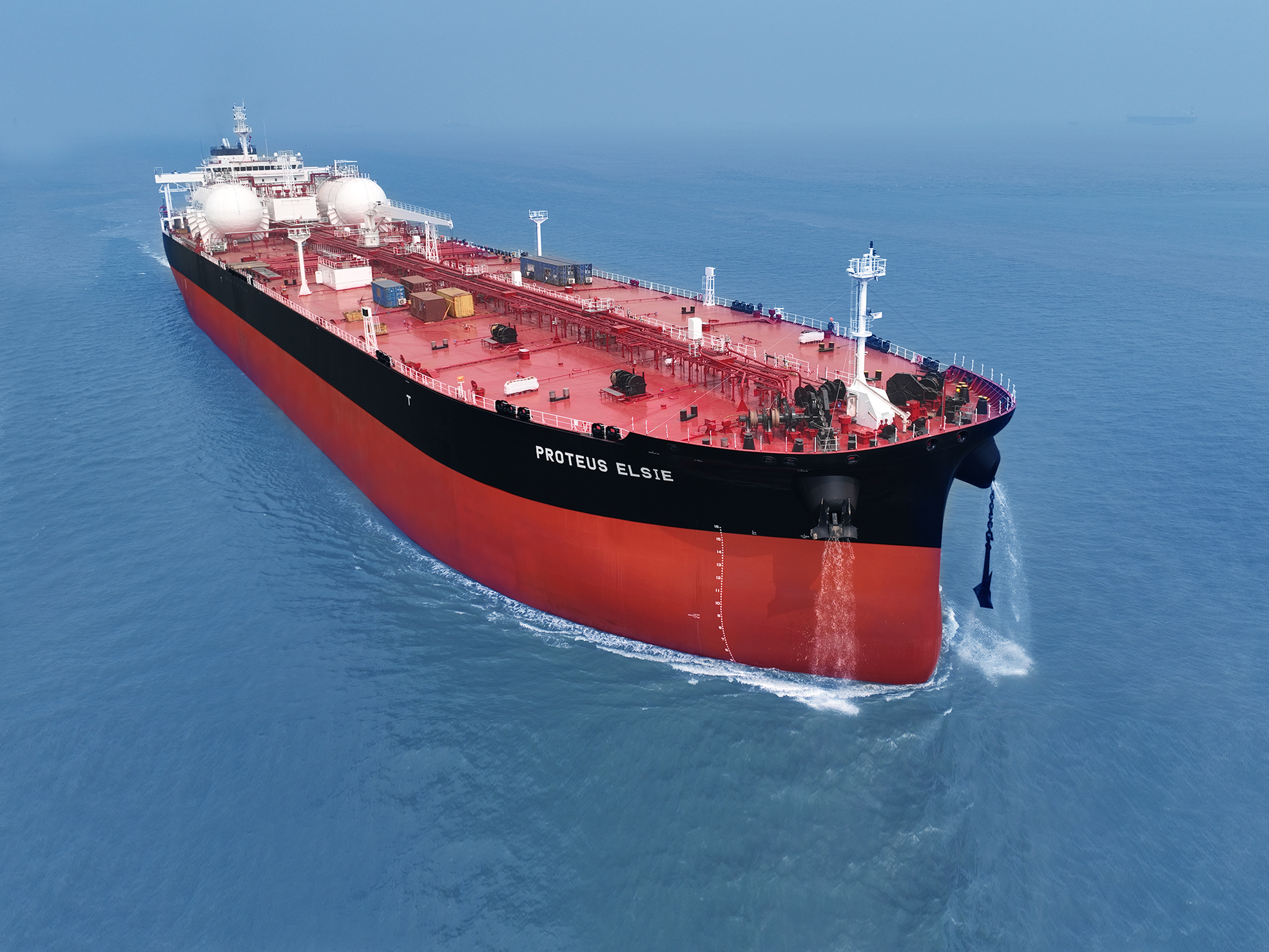 微信图片 20230403164950
Following the successful delivery of the first vessel, Proteus Bohemia, at the end of 2022, sister vessel Proteus Elsie is now also in operation.
Proteus Elsie, the second in a series of 4 LR II 119,900 DWT LNG-fuelled crude oil tankers with Høglund Fuel Gas Supply and Control system has been delivered to the owner and the charterer (Shell) on the 15th of March from Guangzhou Shipyard International (GSI). The vessel was in perfect running condition following the sea trials and is already in operation.
Høglund Senior Project Manager, Pang Wei, says:
"To ensure successful completion of the commissioning task of the Fuel Gas Supply and Control System, Hoglund team worked hard together with the shipyard, the Class and the Owner to achieve a significant shortening of the commissioning cycle of the second vessel on the basis of the experience accumulated during the commissioning of the first vessel. Testing of the generator and the main engine was thus successfully completed two days before the sea trial in accordance with the shipyard requirements.
Congratulations to the yard and the owner and we are proud to have another Høglund system sailing across the ocean."