Eitzen Group becomes majority shareholder in Høglund Marine Solutions
2023/01/18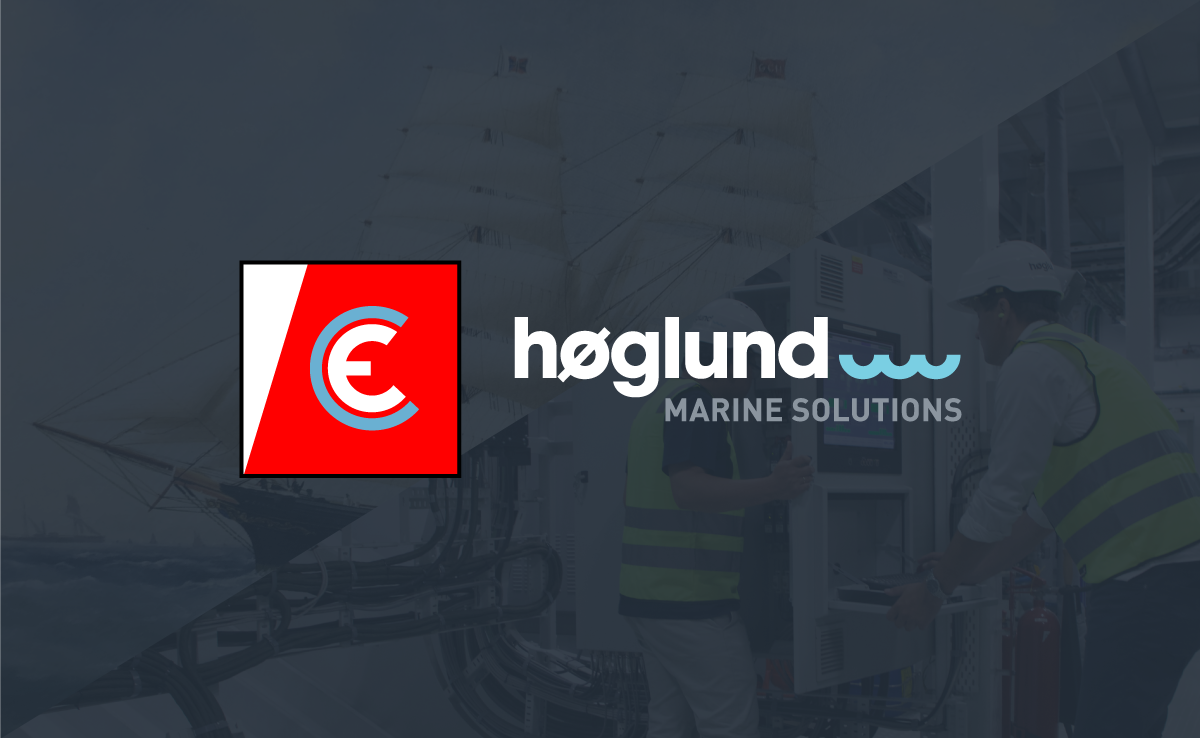 Høglund Eitzen illustrasjon skisse ex11
Høglund Marine Solutions and Eitzen Group have today signed an investment agreement where Eitzen Group becomes majority shareholder in Høglund Marine Solutions through a share issue.
Høglund Marine Solutions is a leading provider of sustainable automation and energy solutions for the maritime industry, with systems installed on more than 600 ships worldwide. Eitzen Group is a family-owned maritime organization headquartered in Oslo, Norway, with 140 years of history in shipping. This strategic investment reinforces Eitzen Group's long-term commitment to sustainable shipping and focus on future-oriented ship technology as a driver for change in the industry.
"We are thrilled to welcome the Eitzen Group as majority shareholder in Høglund and are convinced that this partnership will unleash new opportunities for both organizations, as well as secure our continued strong presence in the shipping environment as the preferred supplier of quality systems within automation, control and energy solutions", says Børge Nogva, CEO Høglund Marine Solutions.
"Høglund is a strong brand, and as a supplier of quality automation and energy systems we consider them to be in pole-position for being a differentiator in shaping the future of shipping. We are very excited to become part of a strong team and humbled by the opportunity to play an active role in the board of directors going forward", says Fridtjof C. Eitzen.