Cadeler A/S invests in Høglund Ship Performance Monitor (SPM)
2023/02/28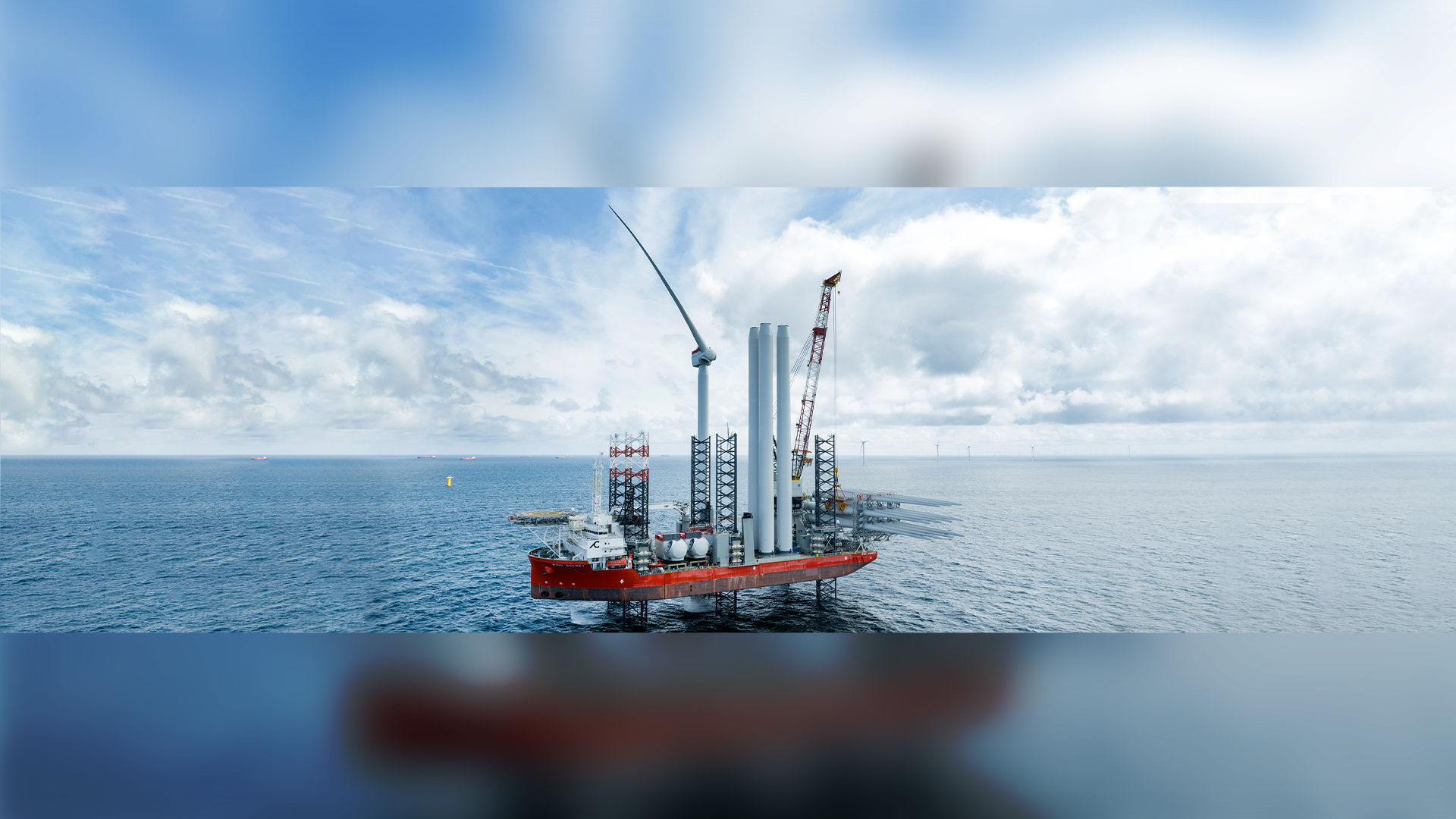 Cadeler AS invests in Høglund Ship Performance Monitor SPM ex1
Cadeler A/S invests in Høglund Ship Performance Monitor (SPM) in a bid to reduce fuel consumption and improve the environmental footprint of their two offshore wind vessels, Wind Osprey and Wind Orca
Ship Performance Monitor (SPM) is a highly adaptable monitoring software, designed to help manage and improve ship efficiencies and reduce the environmental footprint, by providing accurate live data on fuel consumption, emissions and vessel performance.
All fuel and performance reports will be available for sharing with the office on shore, through a single, secure Cloud Platform, Høglund Connect.
"The Høglund SPM system will give us detailed insight on the efficiency of our engines. We are constantly looking for new technologies on how we can reduce emissions even further, and this new system will improve the performance of our O-class vessels," says Kim Tribler, Head of Marine Operations in Cadeler.
"With Høglund SPM, Cadeler will gain better control over fuel and power consumers on board their vessels, enabling them to make superior operational decisions, and improve their vessel efficiency", says Oscar Jørgensen, Høglund Sales & Service Manager. "We are grateful for the trust and are looking forward to installing our SPM software on board Wind Osprey and Wind Orca in March."