Børge Nogva steps down as CEO in Høglund Marine Solutions
2023/02/16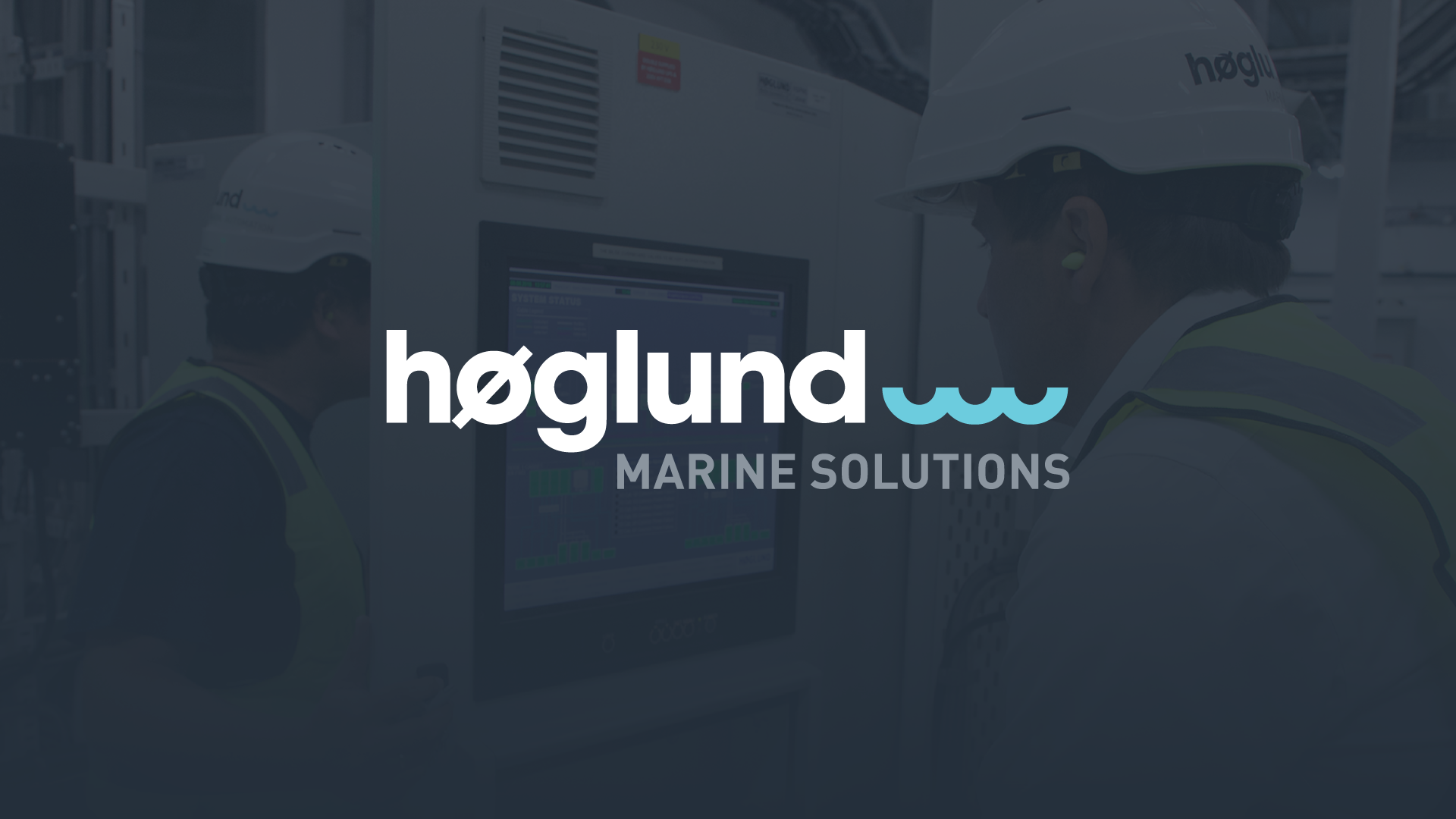 Høglund logo med bakgrunn
Following the change in the ownership structure in Høglund Marine Solutions, announced on the 18th of January 2023, the Board of Directors has released Børge Nogva from his responsibilities as the group CEO.

Mr. Børge Nogva, Høglund's CEO for the last 8 years, steps down as part of the transition plans laid out by the new Board. Mr. Fridtjof Camillo Eitzen assumes the role as interim CEO with immediate effect.
"We are parting with Mr. Børge Nogva on good terms and are grateful for his hard work and dedication. As new, dynamic and engaged owners, we wish to have close contact with our employees, customers and partners, and the decision to part ways with Mr. Nogva is a result of our long-term strategic goals for Høglund", says Axel Camillo Eitzen, Chairman of the Board in Høglund Marine Solutions AS.