Høglund signs multiple contracts with Babcock and Jiangnan Shipyard to supply automation and gas management systems for Pacific Gas newbuilds
2020/08/27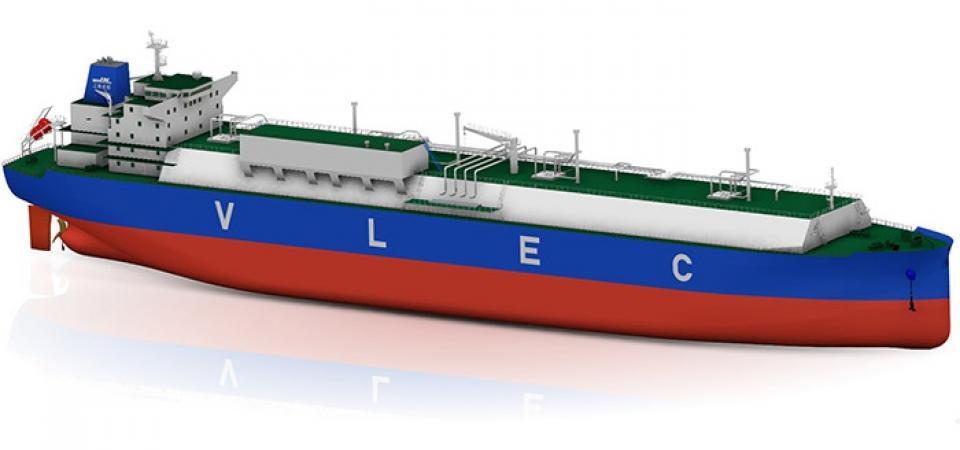 Jiangnan Yard
​Høglund has signed contracts with Babcock LGE and Jiangnan shipyard (Group) Co Ltd to supply Integrated Automation and Gas Control Systems for two Pacific Gas-owned Very Large Ethane Carrier (VLEC) newbuilds.
Høglund Marine Solutions will be responsible for providing the following management systems for the VLEC newbuilds: IACS, ship performance monitor, control system for cargo handling and fuel gas supply system based on a Babcock LGE design.
It is a significant engineering challenge to effectively integrate automation and gas handling systems on gas newbuilds. Without proper consideration for automation and integration, vessels are at risk of becoming too complex and a significant challenge to operate and maintain. With effective collaboration amongst yards, suppliers and marine solutions specialists on the design and installation of these integrated systems, these VLEC newbuilds will have significantly enhanced reliability, efficiency and simplified lifetime maintenance.
The two 99,000 cubic meter VLECs are expected to be delivered in Q4 2021 and Q1 2022.
Commenting on these multiple contracts, David Gunaseelan, Vice President of Sales at Høglund Marine Solutions: "I'm thrilled Høglund has been chosen to deliver a fully integrated solution encompassing cargo handling and wider vessel management systems for Pacific Gas. These contracts demonstrate how the industry is recognising the need for joined-up thinking and systems in the growing gas fleet, and the performance and reliability benefits this delivers. As such, Pacific Gas will have peace of mind that their VLEC will operate as efficiently and reliably as possible."
Adding their thoughts to the contract, Capt. Tao Yong, Vice President of Pacific Gas: "By having Høglund involved in the project, we are drawing on their proven track record of delivering effective and seamless automation systems among multiple vessel types. We are confident that together, we will be able to provide the technology that is expected on a modern VLEC and demonstrate the value that advanced system integration can bring to the evolving gas sector.