Høglund sets up Helsinki office to support growing base of customers in the Baltics
2020/12/07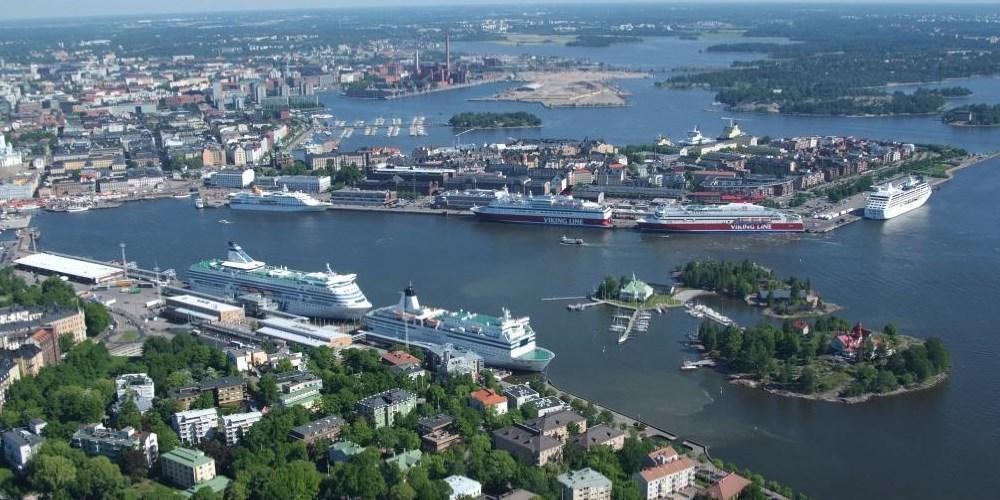 Helsinki Port
Høglund's new Finnish presence, which is to be led by Anders Backlund, will strengthen relationships with partners, customers and suppliers in this major shipping region
Managing the office and leading Høglund's presence in the region will be Anders Backlund, a 30-year veteran of the marine technology industry. His diverse background has seen him involved in projects ranging from designing propulsion systems and managing complex installation projects to sales, marketing and business development.
Backlund will support Høglund's operations in Finland providing essential systems for newbuild and retrofit vessels. From automation and information systems to gas handling and cargo handling, Høglund has earned a reputation for reliably tackling some of the most complex technical challenges owners are faced with today.
Anders joins Høglund as General Manager for Høglund Finland after three years as Senior Principal and Business Development Manager for global ship design and engineering service providers, Hebert Engineering Corp. Previously, he has held sales and managerial positions at Rolls Royce Marine, where he was responsible for sales and customer relations throughout the Scandinavian and Baltic region.
Anders started his career as a naval architect and marine engineer with Kvaerner following his Masters in Naval Architecture from Helsinki University of Technology.
Commenting on his new appointment, Anders Backlund: "I'm very happy to be joining Høglund as representative in Finland, with the aim to support the regional clients and develop supplier relationships in this key maritime technology region. I look forward to working with both new and existing clients and suppliers during this exciting period of technological transformation for the entire shipping industry."
Adding his thoughts, Børge Nogva, President, Høglund Marine Solutions: "I'm pleased Anders has joined us at Høglund in this latest chapter as we expand our presence into Finland to support our regional customers and suppliers. His diverse marine engineering background in working with a wide variety of stakeholders throughout the shipping community makes him ideally suited to lead our new Helsinki office."