Retrofit Windstar cruises
2018/06/18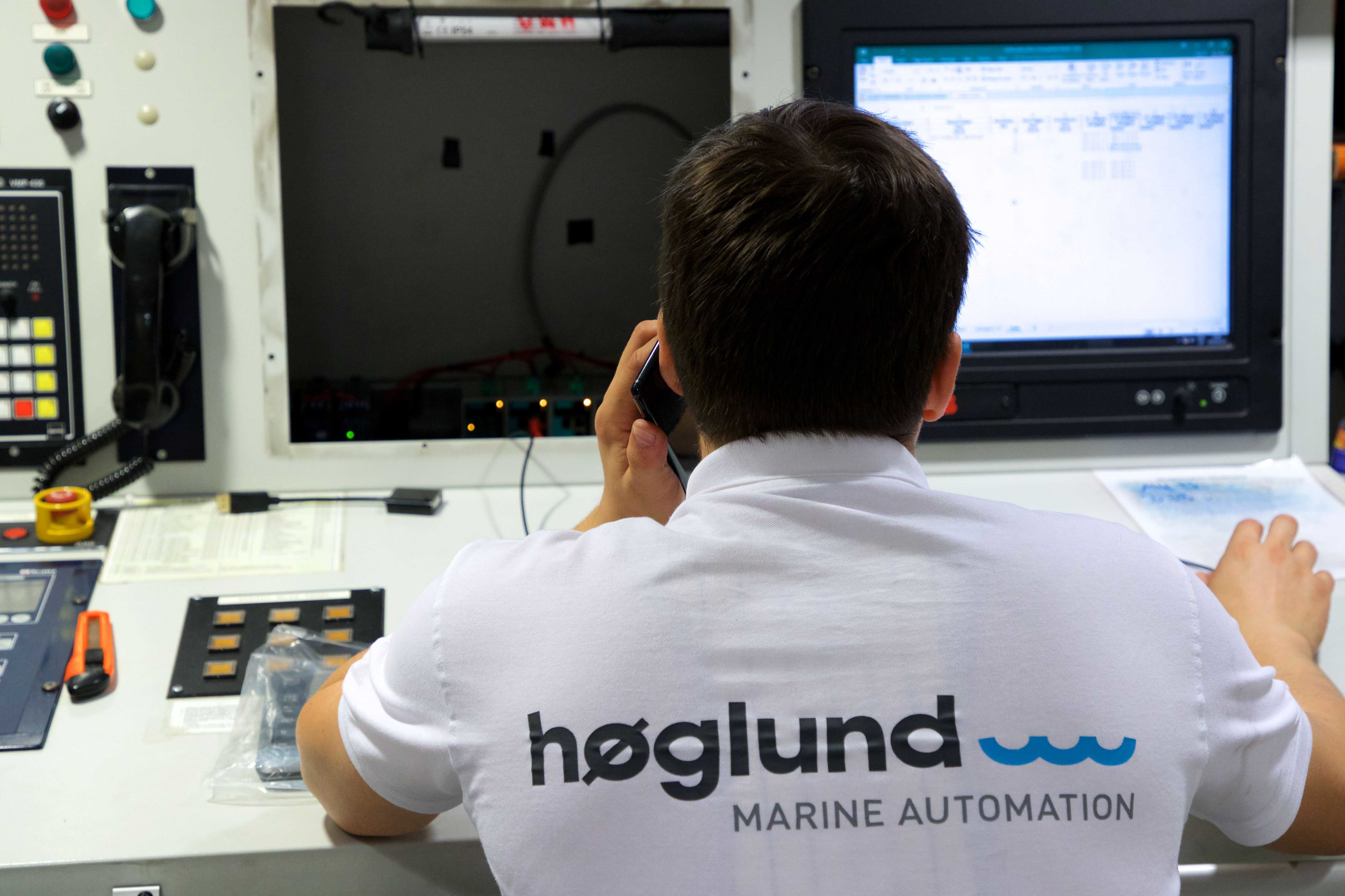 Wind Surf Pic 2
In October 2017, Høglund Marine Automation was approached by Windstar cruises. They had a old automation system onboard one of their ships, the Wind Surf. The ship had a number of unexplicable black-outs the last months.
The challenge for the owner was that the job had to be done with the ship in shipyard. There were no planned yard-stay for the Wind Surf before 2019. A number of suppliers had been asked to quote for a retrofit of the existing system with a new one, but all of them requested access to the ship in a yard for a three week period to complete this job.
Høglund offered to do this under normal operation of the vessel. The only requirements needed were a detailed technical survey onboard, to be able to get a detailed view of the current installation onboard and plan this installation in detail.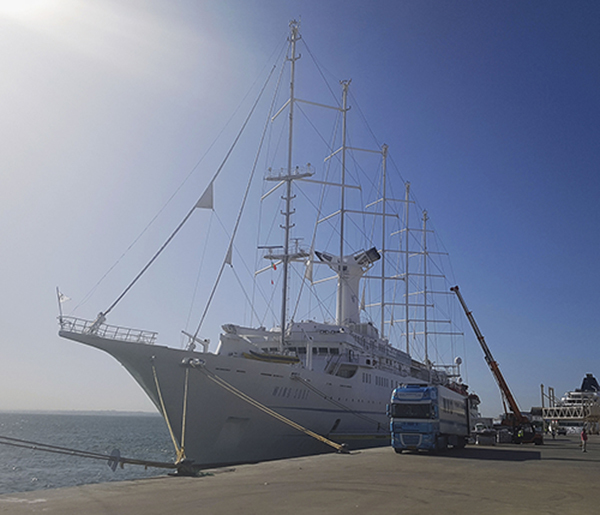 After a few weeks engineering, prefabrication, approbation and shipping of the equipment, the Høglund team of three engineers traveled to Barbados to do this job.
Wind star also order a new Propeller Control System, which Høglund is now the in the process of delivering.
Before they left the ship, they performed final approval tests with the BV class surveyor.
The next project for Høglund onboard will be to refit the old LIPS CPP control systems onboard in September. This will also be done during normal operation of the ship.