Høglund signs MoU with LNT Marine to develop complete gas solutions
2018/11/01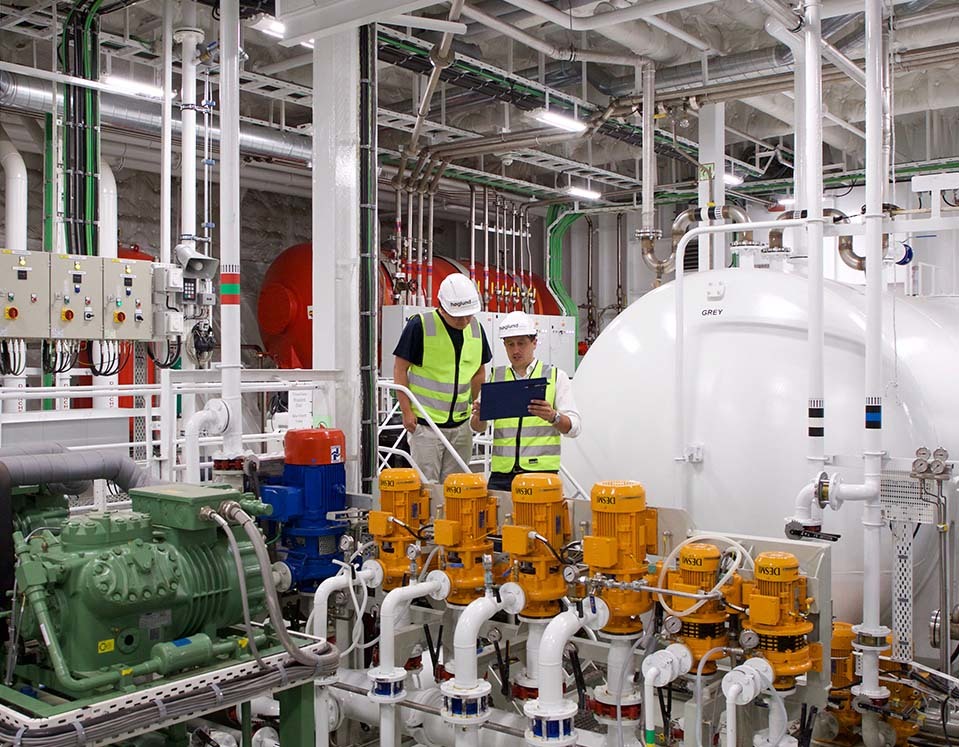 New Lnt
Høglund signs MoU with LNT Marine to develop complete gas solutions for rapidly evolving LNG fleet
At Høglund we see LNG as a crucial part of shipping's energy mix. However, as the global fleet of LNG vessels continues to grow and diversify, in tandem with the shipping sector's transformation to cleaner bunker fuels, industry-wide collaboration will be vital in delivering the holistic gas solutions required to provide safety and reliability in the long term.
That is why we are delighted to announce the forging of a new partnership between Høglund Gas Solutions and LNT Marine – a leading technology provider and contractor within the LNG sector, specialising in LNG tank systems (LNT A-BOX® & LNT Fuel-BOX®) and marine insulation for tanks, cargo holds and pipes.
The newly signed memorandum of understanding (MoU) will lay the groundwork for the delivery of complete LNG Fuel Systems and LNG Cargo Handling Systems, and create a one-stop-shop for the growing number of LNG bunkering vessels and LNG-fuelled vessels.
Under the agreement, LNT Marine will assume responsibility for the tank systems and insulation, while Høglund Gas Solutions will focus on gas process and control, monitoring, alarms and emergency shutdown.
The new partnership reflects our commitment to delivering 100% customer satisfaction, by delivering the solutions they need. Our combined expertise will create a unique offering for our customers, and create new opportunities that support the growth of the rapidly growing LNG market.