Høglund at Motorship conference in Hamburg
2018/10/12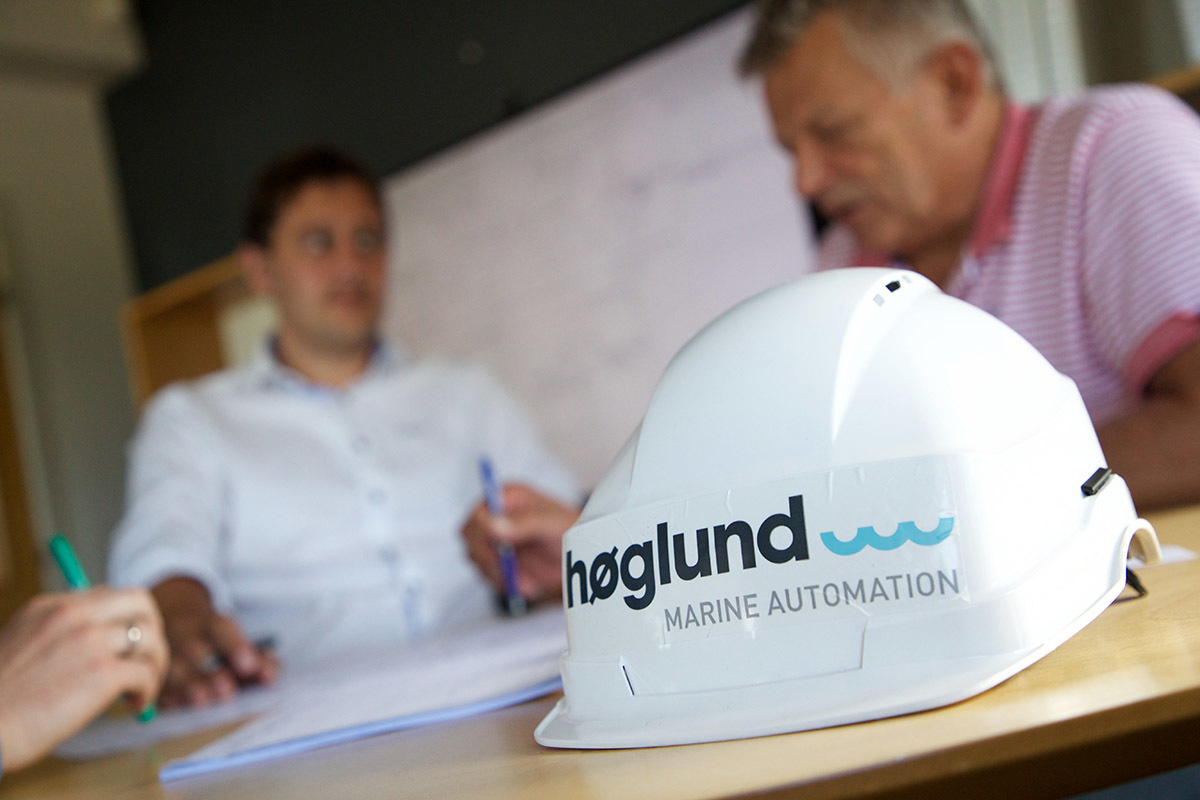 News Motorship Conference
Høglund at Motorship conference, 14-16 November 2018 to discuss safety of LNG-Powered Fleet
HØGLUND CEO BØRGE NOGVA TO JOIN PANEL OF EXPERTS AT MOTORSHIP CONFERENCE TO DISCUSS SAFETY OF LNG-POWERED FLEET
As the popularity of LNG as a marine fuel grows exponentially, in tandem with a global transformation to a lower carbon, cleaner shipping fleet in line with 2020 regulations, how can the maritime industry ensure that its vessels and supporting infrastructure are safe, efficient and built to last?
This question is expected to spark a compelling discussion during the 'Safety Spotlight' panel at the upcoming Motorship Propulsion and Future Fuels Conference.
Spearheading the debate will be Høglund's CEO Børge Nogva, who will discuss how an increased focus on automation for LNG vessels can improve operational safety and long-term reliability.
Having pioneered the automation of entirely new vessel segments such as the LNG bunkering, Nogva will draw from Høglund's expertise as the leading global marine automation and system integration expert, to show how a renewed, industry-wide focus on maritime systems engineering is required to enable a smooth and safe transition away from heavy fuel oils.
Børge will be joined by a panel of LNG experts from across the industry, including representatives from DNV GL and Wärtsilä Gas Solutions.
For those interested in attending, please see details below.
Event Name: The Motorship Propulsion and Future Fuels Conference
Location/Dates: Hamburg, 14-16 November 2018
Session 7.2 – Safety spotlight
Session Date/Time: approx. 10:40 on 15 November 2018
Moderator: Gerd Würsig, Business Director, Alternative Fuels, DNV GL
Panellists include:
Reetta K. Kaila, Sales Manager, Fuel Gas Supply Systems, Wärtsilä Gas Solutions
Madadh MacLaine, Business Development Manager – Maritime, ITM Power plc
Steve Ward, Technical Sales Manager, Trelleborg