Siem Offshore - Ship Performance Monitor
2017/03/06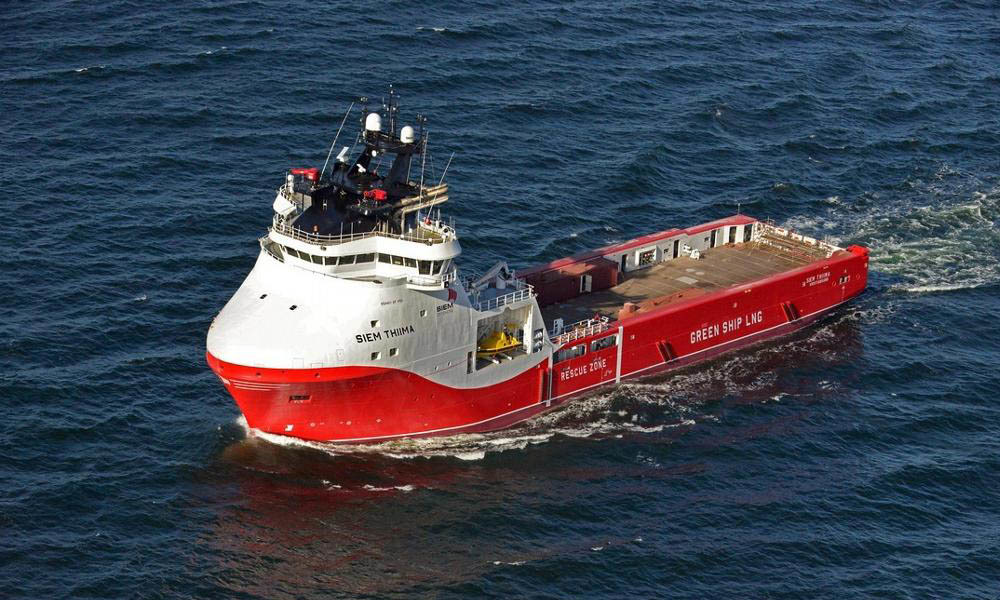 Siem Spmnews Box
After successful installation and operation on the two first vessels, Siem Offshore has decided to order the Ship Performance Monitoring solution for yet another three vessels.
Siem Offshore returns to Høglund for Ship Performance Monitor
The involved vessels are Siem Thiima, Siem Pride and Siem Garnet. The stand-alone solutions will gather all necessary data onboard the vessels necessary to calculate the energy efficiency. The data is made available through tailor-made reports. Relevant data like emissions, fuel consumption, sailed distances, speed, produced power, running hours, time in various modes, weather conditions and more, are transferred to the SPM Cloud solution. From here the data from all vessels can be further analyzed and be the basis for energy efficiency and emission redusing measures.