Retrofit challenge in Dubai
2017/01/20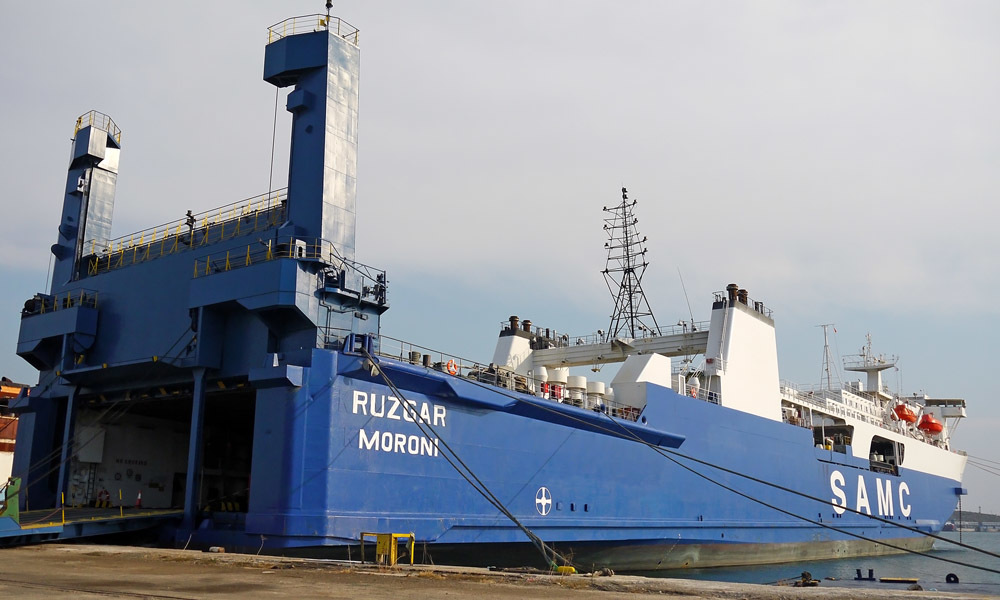 Ruzgar Box
HMA signs contract with SAMC, Salem Al Makrani Cargo, Dubai.
On this project HMA has taken on one of the biggest challenges in the refit department. Ruzgar was built in Rostock, Eastern Germany in 1986. The existing alarm-system onboard is supplied by VEB Schiffselektronik, Rostock. 
For this project HMA will supply:

-          Alarm Monitoring System
-          Main Engines/Propulsion Safety Systems
-          Diesel Generators Safety Systems
-          Remote Sounding System.
The Ruzgar technical upgrade also involve new CPP-system supplied from Scana, Mar-El and new engine governors from Woodward.

One of many challenges in rebuilding projects are incomplete documentation & field cables distributed around in different sections, making it difficult to trace and verify all IO-signals. To reduce the commissioning time onboard, everything is pre-fabricated in HMA's workshop. All electrical cables are precut and numbered for fast an easy re-connection.

HMA will thank SAMC for this vote of confidence.