Sirius Shipping - Chemical Tanker Retrofit
2016/12/01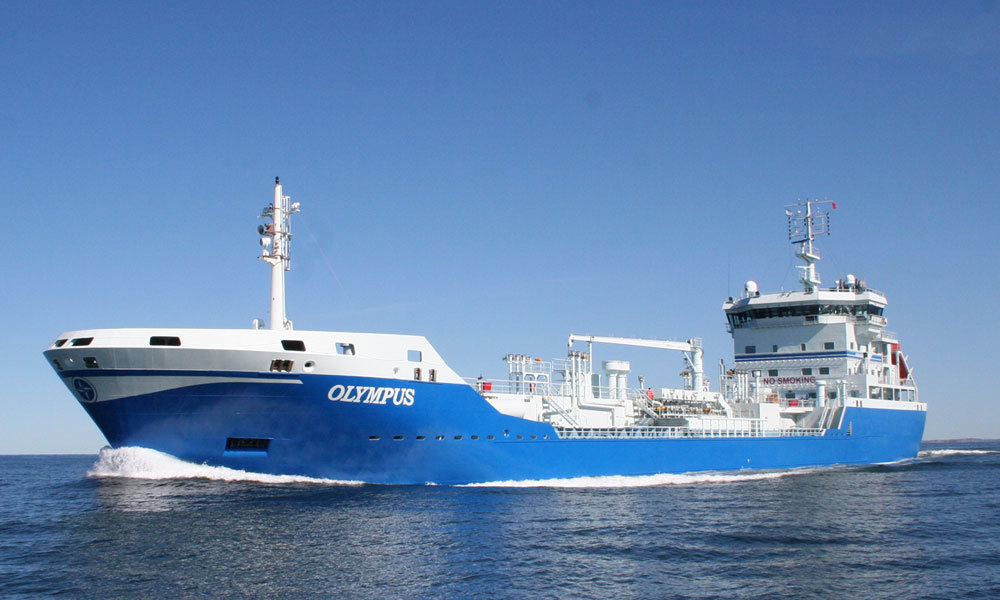 Box Olympus
Sirius Shipping Chemical tankers "Olympus" and "Tellus" were retrofitted during an 8 days yard stop.
Høglund Systems Installed:
Integrated Automation System (IAS) with Cargo Control
Power Management System (PMS)
Ship Performance Monitor (SPM)
GMR Playback
Høglund Remote Access, for remote service and support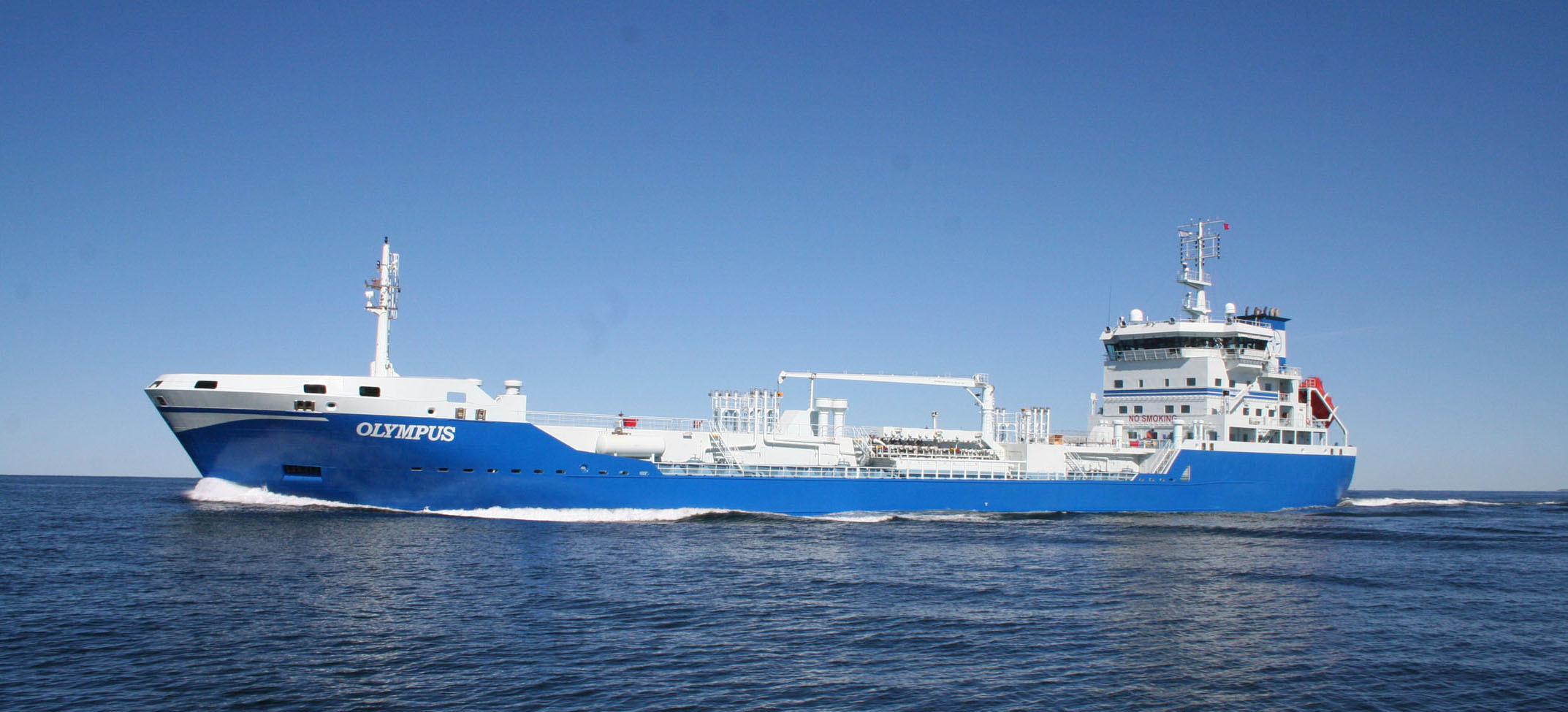 Turn Key Retrofit
In 2016, Høglund retrofitted integrated automation systems for Sirius Shipping's M/T Olympus and M/T Tellus. This ambitious project required Høglund's expert team to retrofit complex, ten-year-old automation systems during a tight dry-docking window.
Over the years, Sirius Shipping had spent large quantities of time and money keeping the original automation systems on the two vessels running. Engineers frequently had to be called out to the vessels, resulting in costly downtime and delays. Sirius therefore decided to retrofit the entire automation systems on these vessels.
Changing an entire automation system is not an easy matter – it can be costly, and for this reason most ships retain the same automation throughout their lifetime, even if it is unsatisfactory. However, the need for change was clearly necessary, and Høglund was eager to take on the challenge.
Høglund completed the retrofit, estimated to take two weeks, in eight days. Høglund's systems reduced downtime, with remote access allowing engineers to help resolve teething issues without travelling to the vessel. The optimisation of the power system contributes to fuel savings, and the reliability of the hardware, based on easily replaceable off-the-shelf components, ensures that these systems will continue to function throughout the rest of these vessels' lifespans.