Microprocessors in the Marine Industry
2015/12/01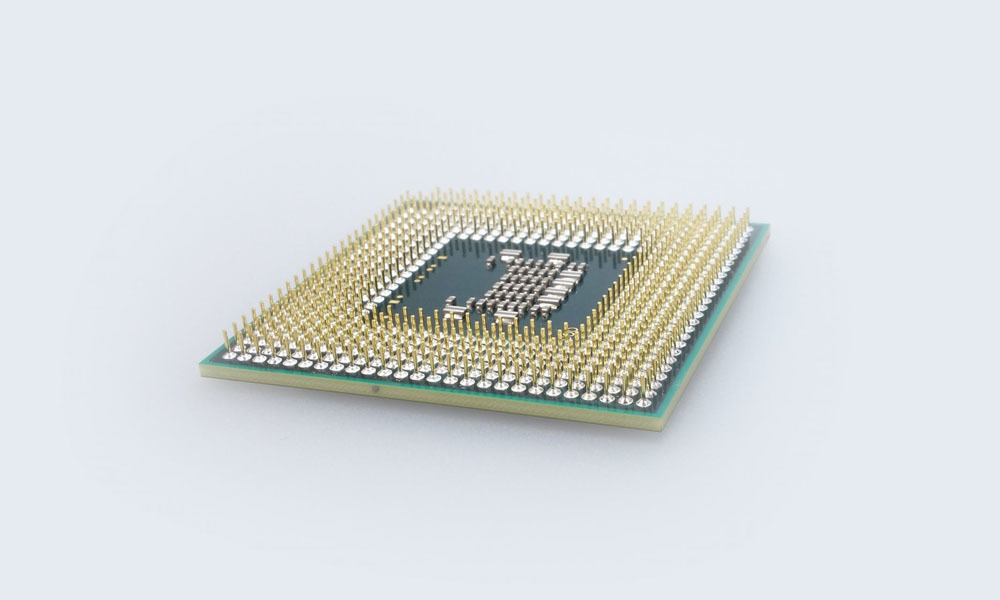 Micro Box
Are you aware of the consequences?
The price of a microprocessor or a PLC (Programmable Logic Controller) has now become so low that the traditional relay logic is rarely used. The introduction of this programmable relay controller, have revolutionized the process control industry in terms of efficiency and cost-effectiveness. Control tasks, that earlier could take months to design and connect with relays, can now be downloaded in a PLC and executed in a few minutes. Changes in the logic that earlier had to be reconnected during a process stop, may now be done in full operation with a key press, even remotely via the Internet.
The number of programmable controllers has exploded in the past years, and have now become a standard installation in all kind of equipment onboard a modern vessel. Few or NONE of the ship owners today have the necessary knowledge to fully understand the consequences of this relatively small design change among the complex products delivered to the marine industry. Most PLC or Microprocessor programs is not possible to verify with even the most complex and thorough test system or algorithms you can find. A mothern vessel contains 10 000-50 000 parameters - One singel parameter change may cause the vessel to suffer critical damage.
Read more about Kåre Høglunds warning to shipowners by downloading the article from our download link below.
Download
| Description | Link |
| --- | --- |
| Microprocessors - Warning to shipowner | DOWNLOAD |