New CEO in HMA
2014/12/01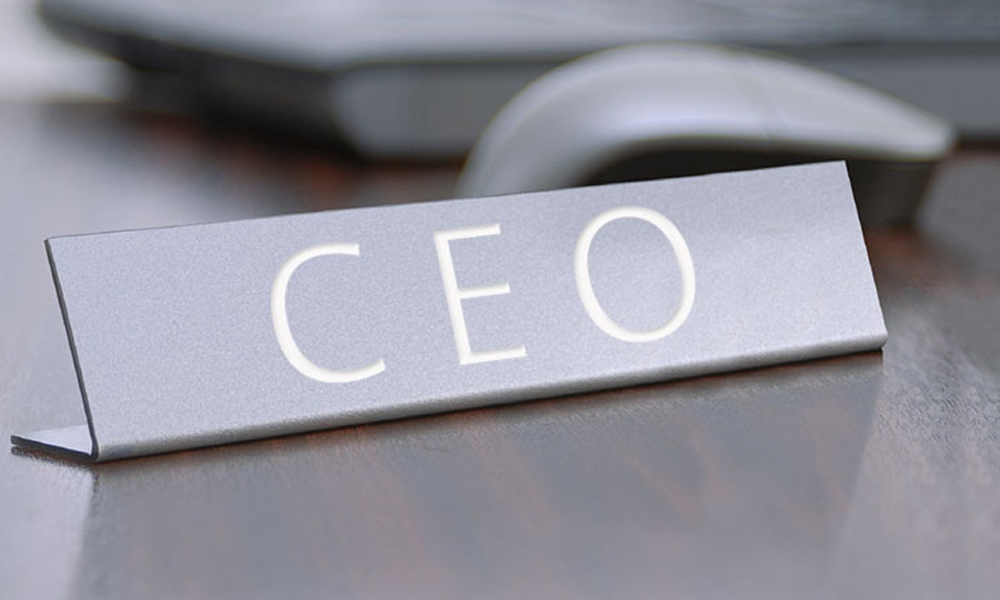 Ceobox
Børge Nogva has joined HMA as our new CEO.
HMA have been growing, and new challenges have surfaced, which requires more focus on the international development strategy.
Børge Nogva has 24 years' experience from the Marine business. From the start he worked with propulsion controls and automation systems in the Ulstein group. After Rolls-Royce's acquisition in 1999 he has held various roles within sales and business management, both in Asia and in Europe. Since September 2013 he has been leading the OSV Business in GE Power Conversion, before making the decision to leave for HMA. Børge has an engineering education within electro technics and tele communications from GTI in Gothenburg and an MBA from BI in Oslo.
Due to the requests for increasing deliveries to yards in abroad, Børge will increase the focus on developing the HMA business by branch offices and cooperation with different agents.
Kåre Høglund who founded the company, will still be around, but now dedicated to business development and the position as the Chairman.