Engine Control and Safety System Retrofit
2023/02/07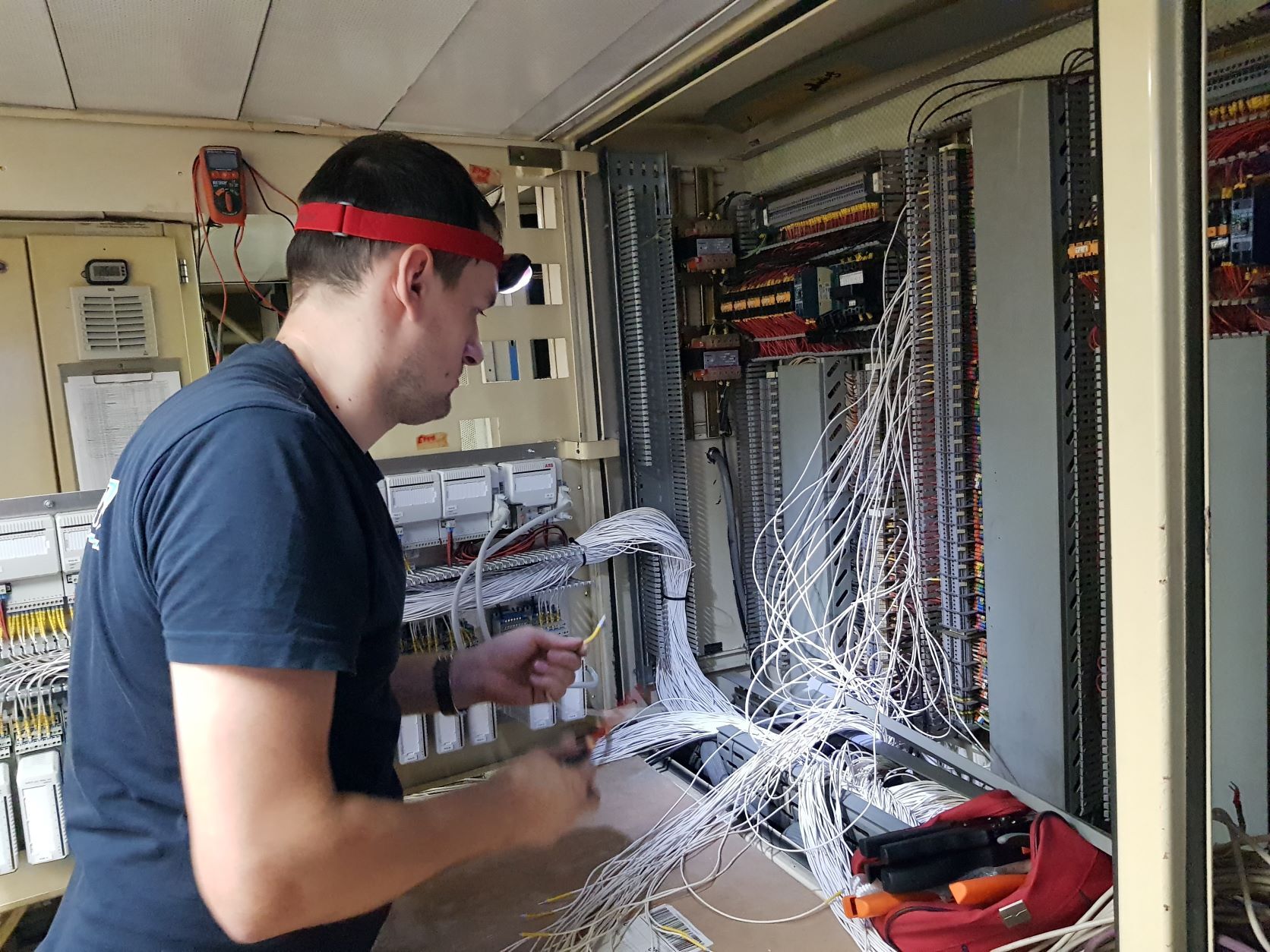 Compressed
Why invest in an expensive Engine Control and Safety system upgrade, when Høglund can do it better, faster, and considerably more cost-efficient?
It is a natural thing for any shipowner in need of an engine safety & control system upgrade, to turn to the engine maker for help. What the vessel most likely will be offered is a package-upgrade of the safety system and the associated sensors, meaning that most of the existing hardware would be replaced by the maker's own brand of sensors.
However, there is another, more sustainable alternative to this. Instead of replacing sensors which are in perfect working order, Høglund can upgrade only hardware that actually needs an upgrade, making the job quicker and substantially more economical. Høglund is indeed not locked to any specific maker and can carry out upgrades on any engine using standard and widely available ABB hardware components.
"We have good experience with all engine brands in the market, and our ability to deliver standard hardware and Høglund own tailor-made software makes us extremely flexible and as such, attractive for shipowners looking for a good value retrofit without having to compromise the quality", says Daniel Lorentzen, Høglund Senior Automation and Service Engineer.
A typical project would demand a couple of weeks of project engineering, followed by a week on board the vessel for upgrade and testing.
One example of the Engine Control & Safety System upgrade is the retrofit we carried out on board a cruise vessel in March 2020, where the vessel's two MAN 6L32 and two MAN 9L32 engines were retrofitted while the vessel was in operation, with passengers on board.
Another relatively recent assignment carried out by Høglund retrofit department were two Utkilen chemical tankers, Rystraum and Golfstraum, upgraded in November 2019 and March 2020, respectively. The conversion of the first vessel was done in 16 days, including 2 days' waiting time for the maintenance of the engine to be completed. The second vessel was completed in 12 days due to less on-site engineering.
In both cases, Høglund re-engineered the entire system, using well-proven and reliable hardware and the existing sensors, hence decreasing the total cost of the upgrade. To the great satisfaction of the customer:
"We at Utkilen are very happy with the upgrade, the price, and most importantly, the result", exclaims Tore Jensen, Utkilen Senior Superintendent.
To summarize, here is what the owners can expect, when choosing Høglund for their Engine Control and Safety upgrade:
Standard PLC hardware ensuring quality and availability of spare parts
Høglund user-friendly software controlling start, stop, start interlock, slowdown and shutdown of engine. Høglund unique tool Playback for troubleshooting incidents by going back in time is included in each delivery
Direct speed measurement for increased troubleshooting capabilities and reliability
Remote access- making it easy to get online assistance when needed, without having to send a service engineer to the vessel
Even these days, when it is becoming increasingly difficult to get a hold of hardware, Høglund has access to all needed material and can carry out these retrofit projects at relatively short notice.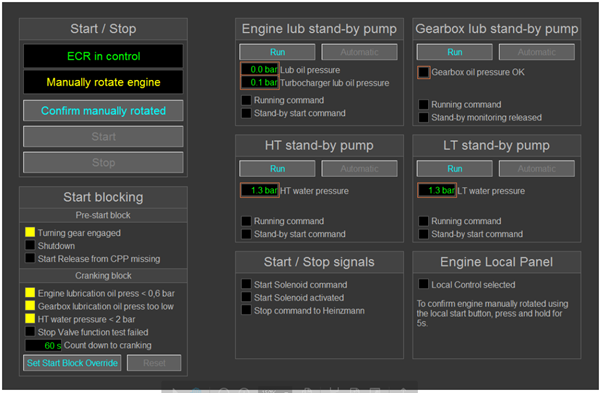 Contact our service department for a chat and survey of your vessel by email: service@hoglund.no