cSafe Firewall
Høglund cSAFE will protect the automation system from cyber attacks, and allow Høglund engineers to connect remotely to your vessel through a secure channel.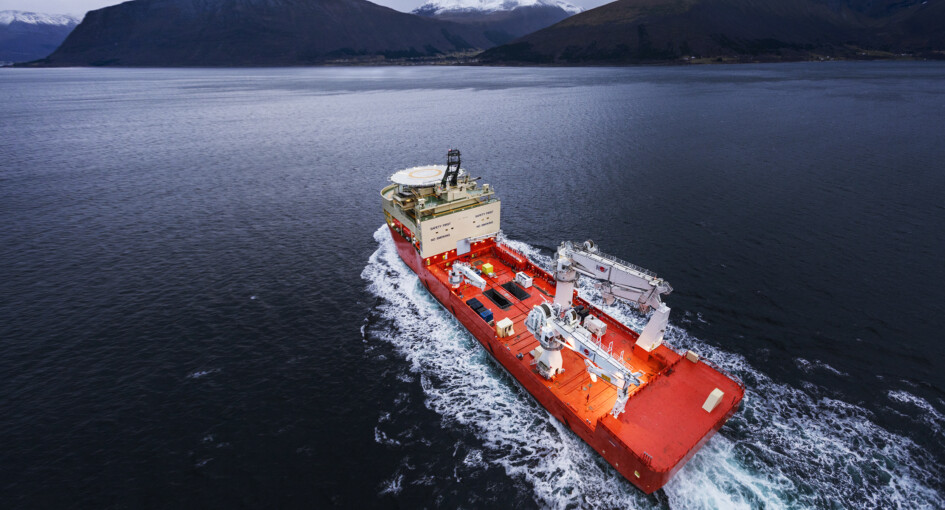 Høglund cSafe is a physical firewall/router that separates Høglund deliveries from the internet and vessels network. Additionally, the system relies on a cloud based solution from TeamViewer as well as the windows firewall installed on all Høglund Operator Stations.
Physical Firewall
Høglund cSafe task is to control the flow of data between the Automation system and "outside". Outside means vessels network and internet. The firewall blocks all traffic, incoming and outcoming, except:
Outgoing data to Høglund Cloud server.
Outgoing data to vessel computers for data export.
TeamViewer traffic for remote access (controlled by a pushbutton in ECR).
Secure Remote Connection
Høglund service technicians needs to log in to TeamViewer cloud with their username and two factor authorisation (time-based one-time password with 30 second life span). The latter password will be generated using Google Authenticator on a mobile device. All computers that a technician uses will need to be approved in the TeamViewer cloud. This means that a login attempt from an unknown computer will be denied.