Information about Høglund Gas Solutions AS
2022/10/27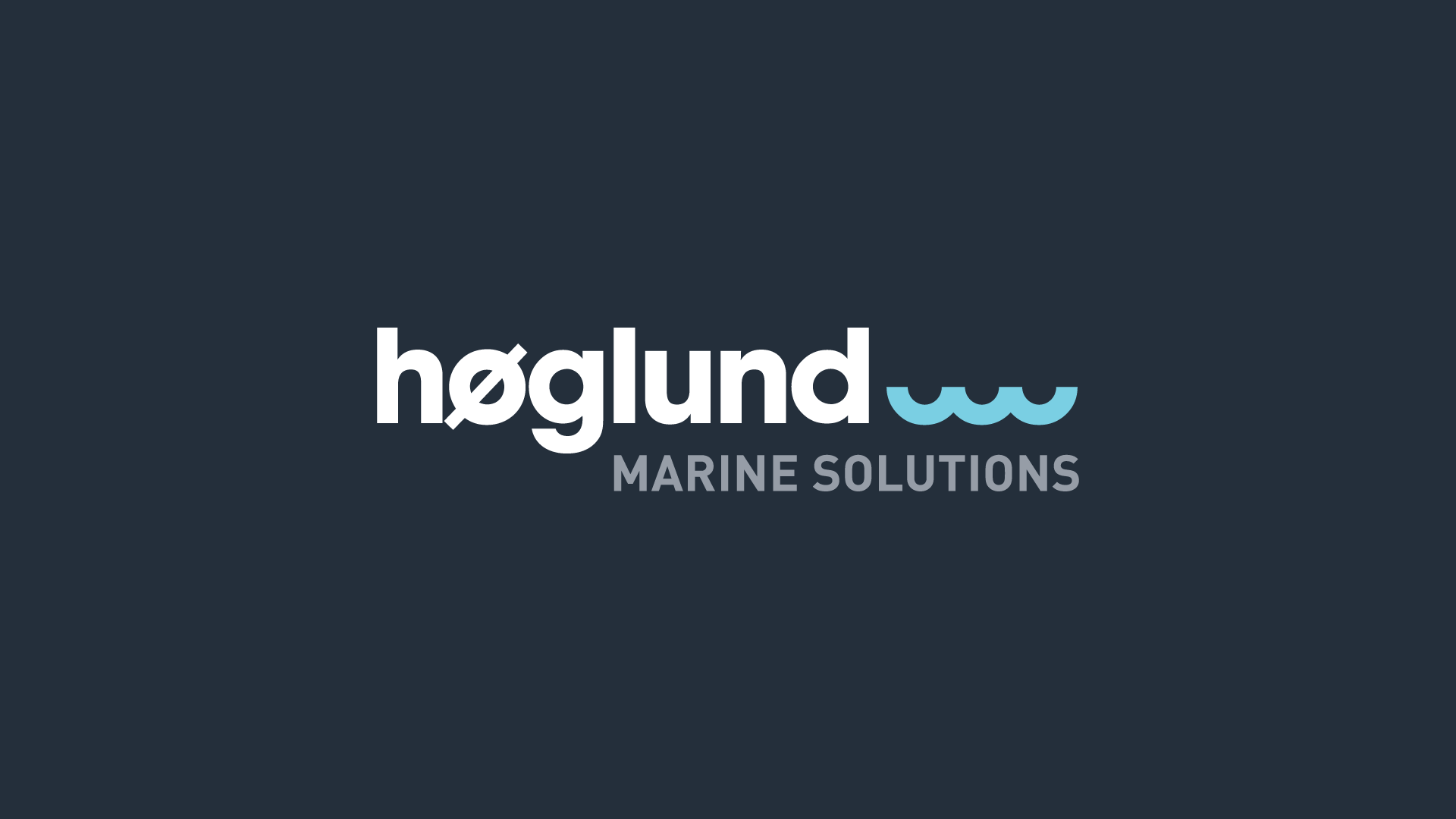 Høglund logo til sharepoint
One of the business units in the Høglund group, Høglund Gas Solutions AS, Norwegian business registration number 919 731 885 ("HGS") has been declared insolvent by the court on the 27th of October 2022.
The company found itself in a difficult financial situation due to the global market situation over the last year and was unable to meet its obligations. We are working hard to find solutions in ongoing projects together will all involved parties.
Høglund Marine Solutions AS with affiliate Høglund Marine Automation AS and other subsidiaries will continue to operate and provide excellent services and solutions to our customers as before.
The Høglund Group deeply regrets this situation towards our customers, partners and suppliers.
For further information please contact:
Jon Skjørshammer, Insolvency Manager, jsk@kvale.no, tel:+47 922 20 007
Børge Nogva, CEO Høglund Marine Solutions, borge.nogva@hoglund.no tel: +47 950 78 399